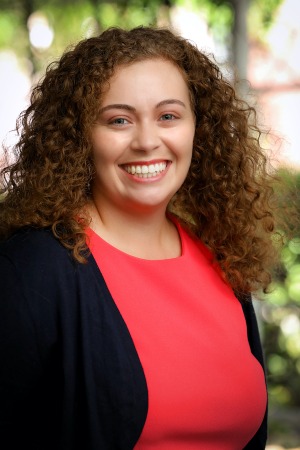 Shea Slawson
Equity Trader & ETF Analyst
Shea Slawson is an Equity Trader and ETF Analyst for Cumberland Advisors.  She joined the firm in 2018.
Shea's primary role is to assist in the daily operations of the firm's Equity Department, including investment trading, the resolution of trade issues and reviewing managed account allocations for deviation from their assigned model requirements.  She also conducts research and analysis of equity securities to determine their suitability for managed client strategies, according to the portfolio managers' requests.  Additionally, she is responsible for maintaining relationships with brokers and ETF issuers which promotes the sharing of market research, advice and analysis on portfolio construction and improved trade execution.
Shea graduated Summa Cum Laude from the University of South Florida Sarasota-Manatee with a Bachelor of Science in Finance.
BACK TO TEAM