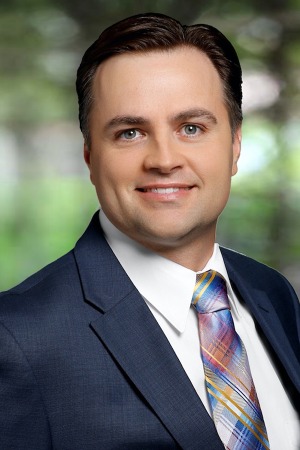 (800) 257-7013, Ext. 316
Michael McNiven, Ph.D.
Senior Vice President & Regional Director of Investments
Michael McNiven serves as Senior Vice President and Regional Director of Investments. In addition to working with clients as an investment advisor representative, Michael is responsible for Cumberland Advisors' retirement services and is the regional representative for partner firms and financial advisors in the Midwest region of the United States. He speaks at investment conferences and other events, explaining Cumberland's investment philosophy and portfolio options to individuals, financial advisors, and institutional clients.
Prior to joining Cumberland Advisors in 2009, Michael was an Assistant Professor at Rowan University in Glassboro, New Jersey, teaching strategic marketing communications and research. He began his career working in the market research department at the Financial Times in 2002 and later served on the business development and sales teams. He received a Ph.D. from the University of Georgia.
Michael has published a basic guide for individuals regarding their personal approach to debt management and wealth creation. He has made it freely available to any who wishes to use or share it. Read and/or download your copy HERE.
BACK TO TEAM