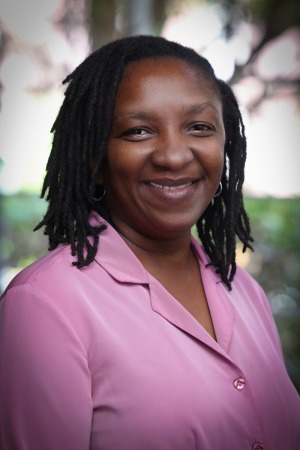 800.257.7013 ext. 352
Erica Derricks
Executive Secretary to John Mousseau
Erica Derricks is the Executive Secretary to John Mousseau, President, CEO and Director of Fixed Income for Cumberland Advisors.  She joined the firm in 2016.
Erica's role includes providing executive level support to the firm's CEO, including coordination and scheduling for client meetings and conference calls as well as internal firm management meetings and company or client events.  Additionally, she is responsible for compiling or developing various reports, assisting with presentations, and researching client issues.
Erica also provides support to the Fixed Income Department, including coordinating meetings and calls, maintaining logs and tasks lists, developing meeting notes, and various other tasks.
Erica previously worked at Ceridian in Saint Petersburg, FL as an Accounting Operations specialist. She graduated from State College of Florida (previously Manatee Community College) with an Associate degree in Accounting. Erica is a Sarasota, FL native and currently resides in Bradenton, FL where she is active in her community.
BACK TO TEAM