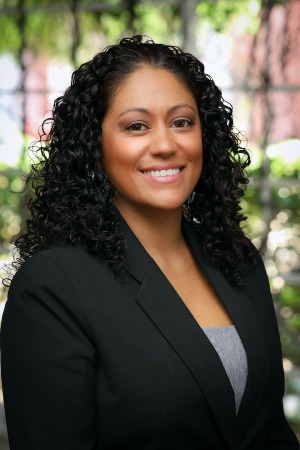 Connie Lopez
Vice President of Operations Dept
Connie Lopez, Vice President of Operations Dept., oversees firm functions that include coordinating requests from existing clients and financial advisors, and assisting in the resolving of issues and questions in conjunction with the firm's Investment Advisor Representatives. Her department also facilitates the onboarding of new clients and they support many of the ongoing daily requirements related to general client servicing needs.
Connie joined Cumberland Advisors in 2001 where she gained initial experience providing data and enhancements for investment performance reporting, investment partner database management maintenance and quality control, and furnishing tailored client presentations for increased understanding and utility.
Connie currently resides in Sarasota, Florida.
BACK TO TEAM