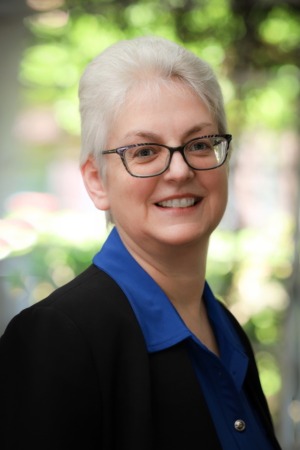 800.257.7013, Ext. 306
Brenda Venditti
Fixed-Income Service Manager
Brenda Venditti is the Fixed Income Service Manager and has over 30 years of industry experience after joining Cumberland Advisors in 1988.
Brenda is responsible for the processing and settlement of fixed income investment trades as well as corporate action notices.  In this capacity, she also has direct communications with custodians and brokerage firms.  Her career began in the operations department handling deposits and withdrawals, as well as working with mutual funds, certificates of deposit, and brokerage accounts.
Brenda received an associate degree in Accounting from Cumberland County College (Rowan College) in Vineland NJ.  She currently resides in Sarasota, Florida.
BACK TO TEAM