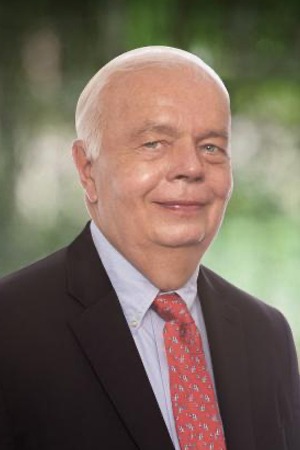 (800) 257-7013, Ext. 338
William H. Witherell, Ph.D.
Chief Global Economist
Bill Witherell serves Cumberland Advisors as Chief Global Economist, focused on international research as it relates to equity opportunities overseas. He joined as Chief Global Economist in November 2005 and became a Portfolio Manager in December 2005. From 1989 through September 2005, he was OECD's Director for Financial and Enterprise Affairs. He joined the Secretariat of the OECD in Paris, France, in 1977. Bill began his career as a business economist with Exxon and Esso Eastern, from 1967 to 1973, where he held positions in the economics, treasury, and corporate planning functions. He moved to the international economic and financial relations field in 1973, with positions first in the U.S. Department of State and then in the Department of the Treasury, from 1974 to 1977, as Director of the Office of Financial Resources and Energy Finance.  Bill is a graduate of Colby College and holds M.A. and Ph.D. degrees in economics from Princeton University. He currently resides in North Grafton, Massachusetts. He is a past Chairman of the International Roundtable of the National Association for Business Economics and a member of the Westborough, MA Rotary Club.
BACK TO TEAM