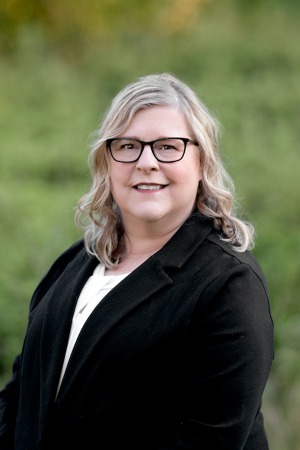 Donna Sooy
Senior Vice President of Operations and AML Officer
Donna Sooy is Senior Vice President of Operations and AML Officer for Cumberland Advisors.  She has over 40 years of industry experience after joining the firm in 1980.
Donna is responsible for supervising the daily activities of the firm's Operations and New Accounts Departments.  She has significant experience in working with clients and custodian bank representatives to identify and resolve issues.  During her career with the firm, she also has experience with custodial reconciliations, client reporting, system conversions and procedure development.  She has also worked with investment portfolio composites as well as client account restrictions and objectives.
Donna currently resides in New Jersey and has been active in various areas of local community outreach and missions work.
BACK TO TEAM