May 28, 2021, by Patrick Watson
Image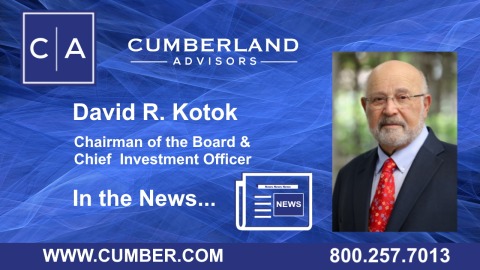 According to some analysts, inflation is coming soon. Americans will spend like crazy and drive prices higher as the pandemic recedes....The shots, while not perfect, are proving highly effective. Unfortunately, many are opting to stay vulnerable. We also can't yet vaccinate children under 12.

This may be an economically significant problem soon. But even if the virus disappears, we are going to spend years repairing the economic damage already done… and more may be coming.

Human lives are an economic resource. All are producers and/or consumers. Researchers estimate the average victim died about nine years before they otherwise "should" have. That's many years of life lost (YLL). David Kotok of Cumberland Advisors explained why this is important.
---

"By the end of this calendar year, we project a COVID shock of about 10 million YLL in the United States. That is a huge reduction in projected aggregate demand, because consumption by those million people over their projected average 9 lost years disappears. That is an addition to the baseline projection from the mortality tables.

"And I haven't even touched on the issue of the skills lost. The 100-year-old person who died of COVID in a nursing home counts as a COVID death but makes only a small contribution to this economic estimate. The 30-year-old nurse who died of COVID while caring for COVID patients in a hospital, on the other hand, makes a large contribution to YLL and will be sorely missed, as will the 50-year-old engineer or computer scientist. So, too, the truck driver or teacher. COVID has killed many who are highly skilled, and it has killed many who had years yet to contribute to the labor force." - David Kotok
 
---
---
Links to other websites or electronic media controlled or offered by Third-Parties (non-affiliates of Cumberland Advisors) are provided only as a reference and courtesy to our users. Cumberland Advisors has no control over such websites, does not recommend or endorse any opinions, ideas, products, information, or content of such sites, and makes no warranties as to the accuracy, completeness, reliability or suitability of their content. Cumberland Advisors hereby disclaims liability for any information, materials, products or services posted or offered at any of the Third-Party websites. The Third-Party may have a privacy and/or security policy different from that of Cumberland Advisors. Therefore, please refer to the specific privacy and security policies of the Third-Party when accessing their websites.
---
Sign up for our FREE Cumberland Market Commentaries
---
Cumberland Advisors Market Commentaries offer insights and analysis on upcoming, important economic issues that potentially impact global financial markets. Our team shares their thinking on global economic developments, market news and other factors that often influence investment opportunities and strategies.
David R. Kotok
News Source
www.interest.co.nz