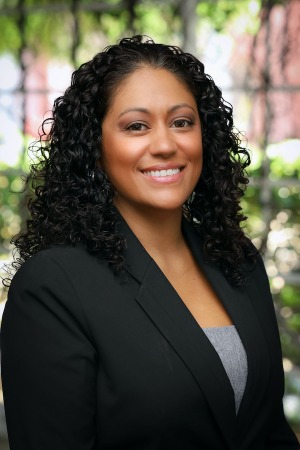 Connie Lopez
Operations Manager
Connie Lopez is the Operations Manager for Cumberland Advisors.  She has over 20 years of industry experience after joining the firm in 2001.
In her role as Operations Manager, Connie coordinates requests from existing clients and financial advisors and assists in resolving issues and questions in conjunction with the firm's Investment Advisor Representatives.  She also supports many of the ongoing daily requirements related to general client servicing needs.   She previously provided support for investment performance reporting, investment partner database management and client presentations.
Connie currently resides in Sarasota Florida.
BACK TO TEAM